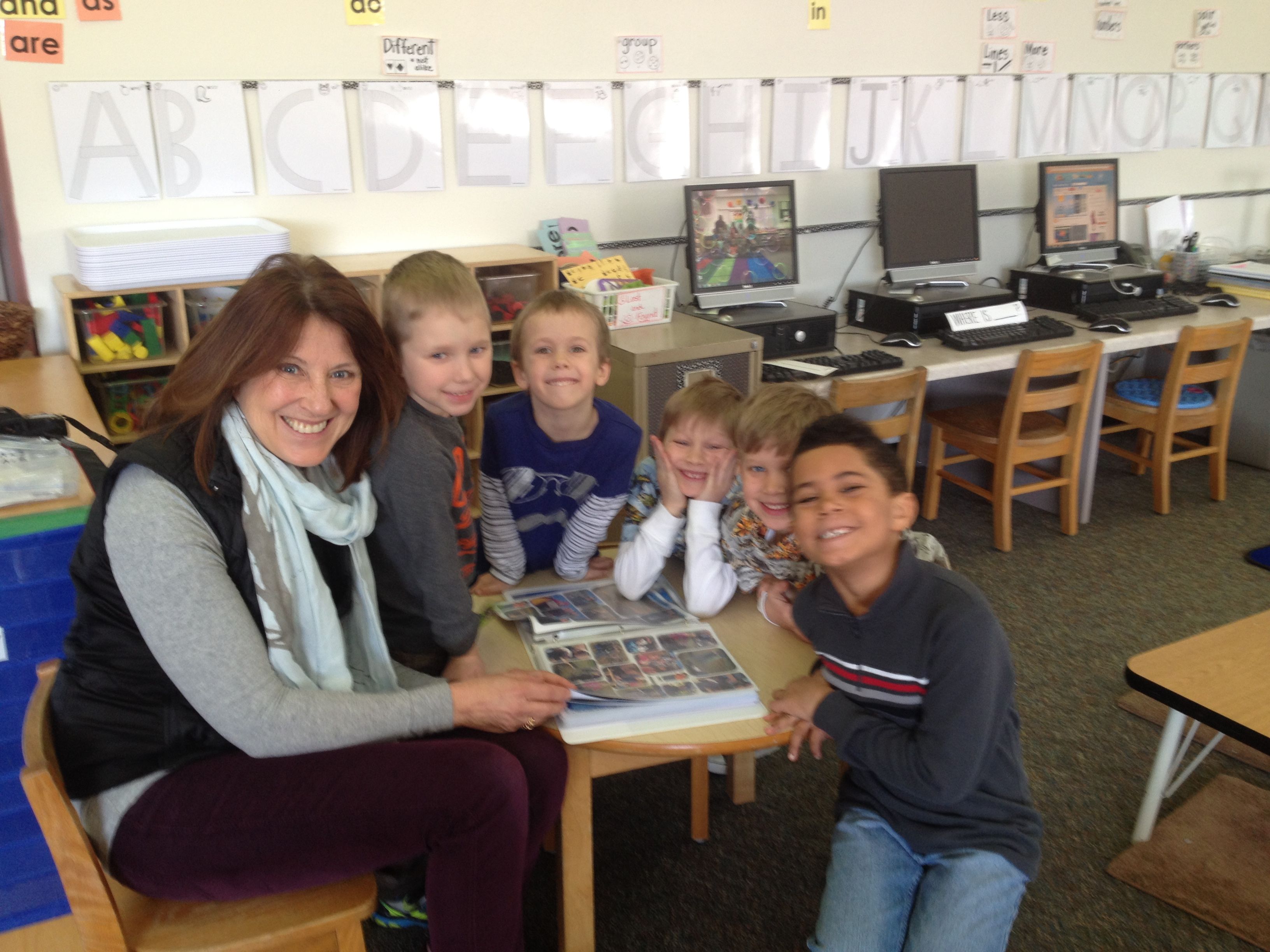 Reach for the Stars Grant Application are now available for Spring 2021
The Stars Grants have been a signature project of the Wausau School Foundation and given out over $500,000 in the last twenty years.    This year, these grants are possible thanks to the Clyde F Schlueter Foundation, Conexus Association, UMR, Carpet City, and individual donors.  
Grant Applications for Spring Semester 2021 will be accepted starting February 1 through March 15.   Projects may request any amount up to $1,700.  Because of the COVID there is no specific deadline.  The Foundation hopes to announce winners in February and March.
Reach for the Stars Grant Program Goals
Provide innovative and enriching education opportunities
Provide an opportunity for District staff to "Reach beyond the lesson plan."
Enhance content rigor and instructional relevance 
Encourage the active role of the family in student learning if possible
Motivate and inspire students, educators, and the community
Contact: Paula Clark email to wsdfound@wausauschools.org  (office is remote due to COVID so email is the best way to reach us).