Making a Brighter Future
Do you know the state budget falls short when supporting public schools? The Wausau School Foundation established in 1999 as a non-profit 501(3) c is a critical component to raise community support through critical raise funds for your schools.  Wausau School District Webpage
Together we improve our community while supporting the Wausau School District. Currently we are focusing on supporting the Whole Child district strategic plan based on community input. Learn more and get involved.
---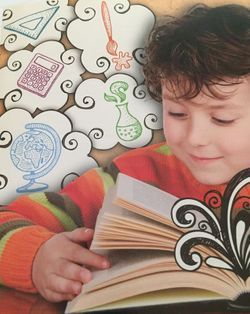 News & Notes
This January, celebrate National Blood Donor Month by taking steps to go out, roll up your sleeve and give. Set the tone for the month and the rest of the year to live more altruistically.
If you're ready for fun and flurries this winter season, check out some of these great winter wonderland adventures to try with your family.