Making a Brighter Future
The Wausau School Foundation was established in 1999 by a group of concerned citizens, teachers and administrators to create a resource for the needs of the public schools within the Wausau School District. 
State budget falls short when it comes to supporting the school districts. The Wausau School Foundation, with community awareness and support, helps fill the gaps in funding for students, classrooms or schools as a whole. 
---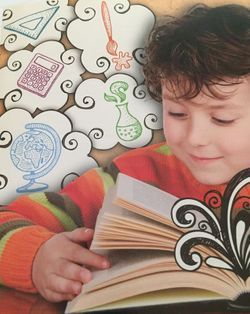 News & Notes
This January, celebrate National Blood Donor Month by taking steps to go out, roll up your sleeve and give. Set the tone for the month and the rest of the year to live more altruistically.
If you're ready for fun and flurries this winter season, check out some of these great winter wonderland adventures to try with your family.